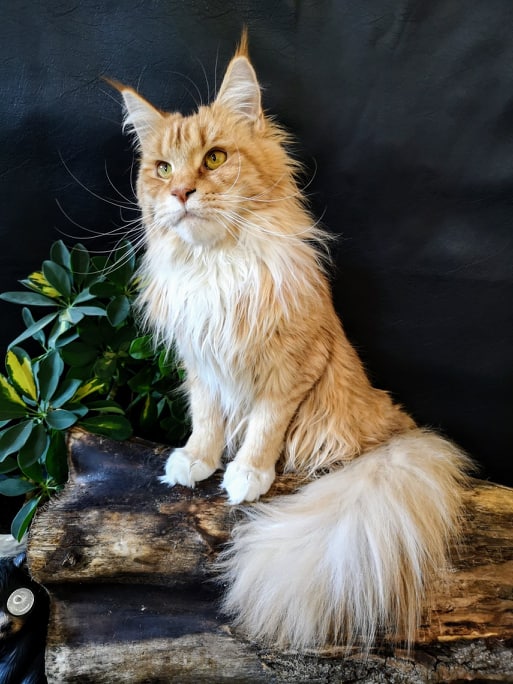 Hermiona Felinika *ru
Colour: Red Tabby Spotted with White
DOB: November 20,2018
Imported: Krasnodar, Russia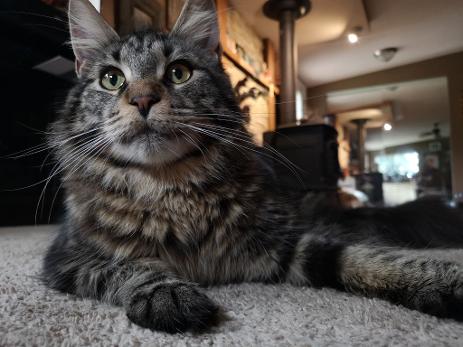 Maineficentcoon Frannie
Colour: Brown Mackerel Tabby
Eyes: Yellow Golden
DOB: August 17, 2019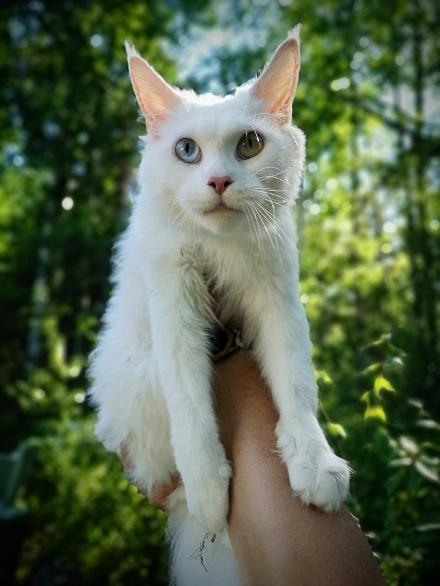 Maineficentcoon Penelope "Penny"
Colour: White
Eyes: Odd eyes
D.O.B: August 18, 2020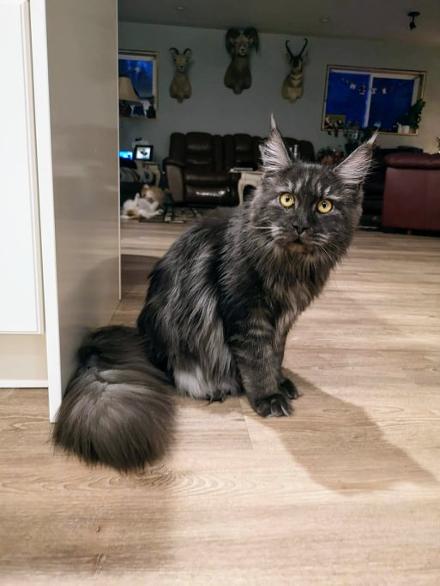 Maineficentcoon Abigail
Colour: Black Smoke
Eyes: Yellow Golden
DOB: March 4, 2019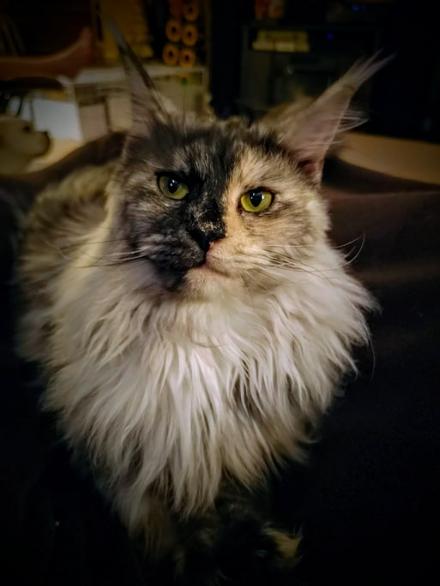 Four on the floor "Gemini"
polydactyl
Colour: Silver Tortie
Eyes: Yellow Golden
D.O.B: April 9, 2019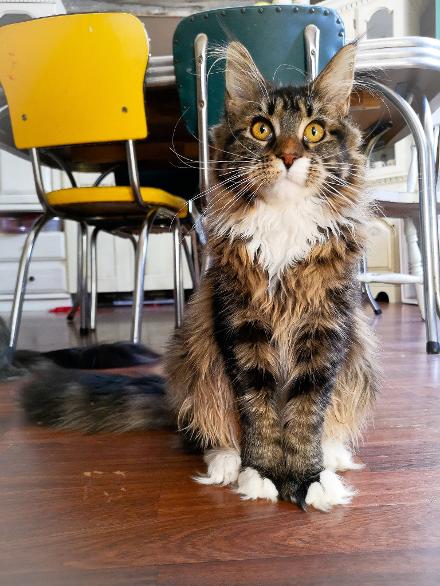 Maineficentcoon "fiona"
polydactyl
Colour: Black/Brown Tabby / White
Eyes: Golden
D.O.B: May 10, 2020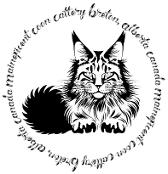 © 2018 Copyright MaineficentCoon. the content
on this website is owned by us.
do not copy any content (including images)
without our consent.